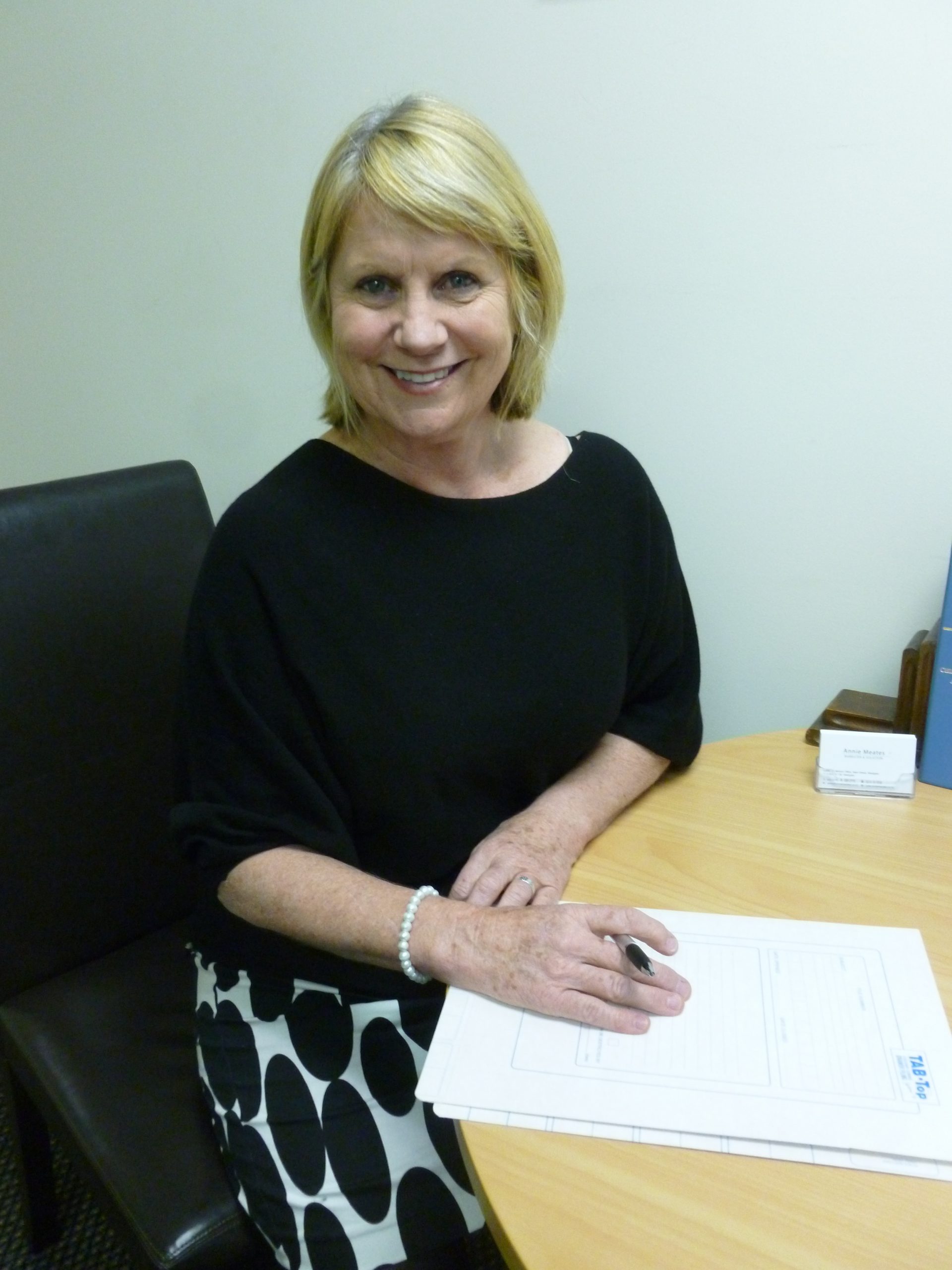 Family Law Areas of Practice – 
Elder Law – Applications for Welfare Guardian and Property Managers – Enduring Powers of Attorney – Wills – Living Wills
Annie Meates is a Family Lawyer based in Westgate, Auckland, with over 20 years practical experience.
Annie now practises in the area of Elder Law which includes applications to the Family Court for appointment as Welfare Guardian and Property Managers where a person has lost capacity, Enduring Powers of Attorney for appointment as a Welfare Guardian and Property Manager where a person has capacity, Wills and Living Wills. Annie is happy to discuss your requirements in these areas.
Annie is a Court appointed lawyer representing persons who have lost capcaity when an application is made to the Family Court and as lawyer for child in parenting applications.